ABKF Iaido Summer Seminar 2013
The "Summer Seminar" is over …
More than one hundred participants, great teachings, great friendship, fun party and successful examinations… it was wonderful!
Congratulations to Brussels Yaegaki-Kai members Luc R. and Fred J. for their Shodan and all the other passing their examination!
Thank you to the Sensei – Oda Sensei, Katsumata sensei, Furuichi sensei and Tsuchiya sensei – and staff members for all their hard work.
What's left to say ? well : can't wait for next year!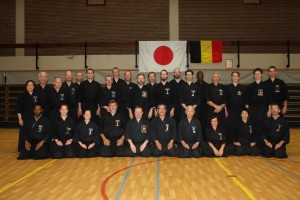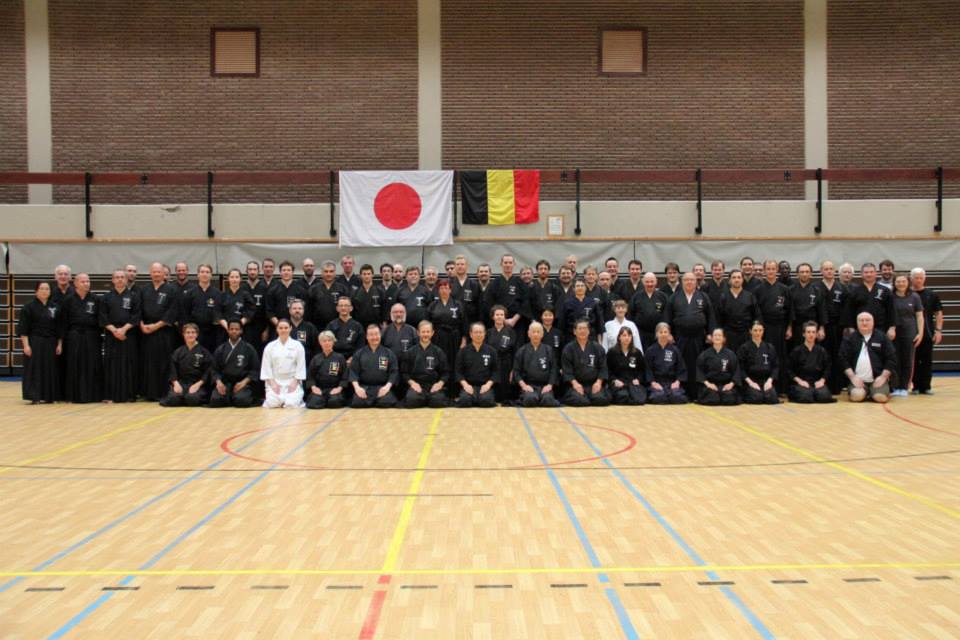 Posted: August 27th, 2013 under Article, Dojo, Iaido.
Tags: ABKF, koryu, seminar