Belgian Iaido Championships 2017 – BIC 2017
This year, the 20th ABKF Iaido Championships took place on May 21th in Affligem. It was a wonderful day with great shiai.
Congratulations to all the participants and medal winners. See you all next year for the 21th edition of the Belgian Iaido Championships 🙂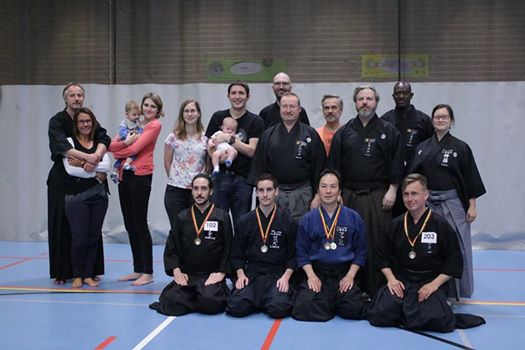 BYK Medals: SHODAN Gold -> NICOLAS M., MUDAN Argent -> CEDRIC L., SANDAN Bronze & FF -> PHAN D., MUDAN Bronze -> BENJAMIN V.
Belgium Eishin Kai – BIC 2017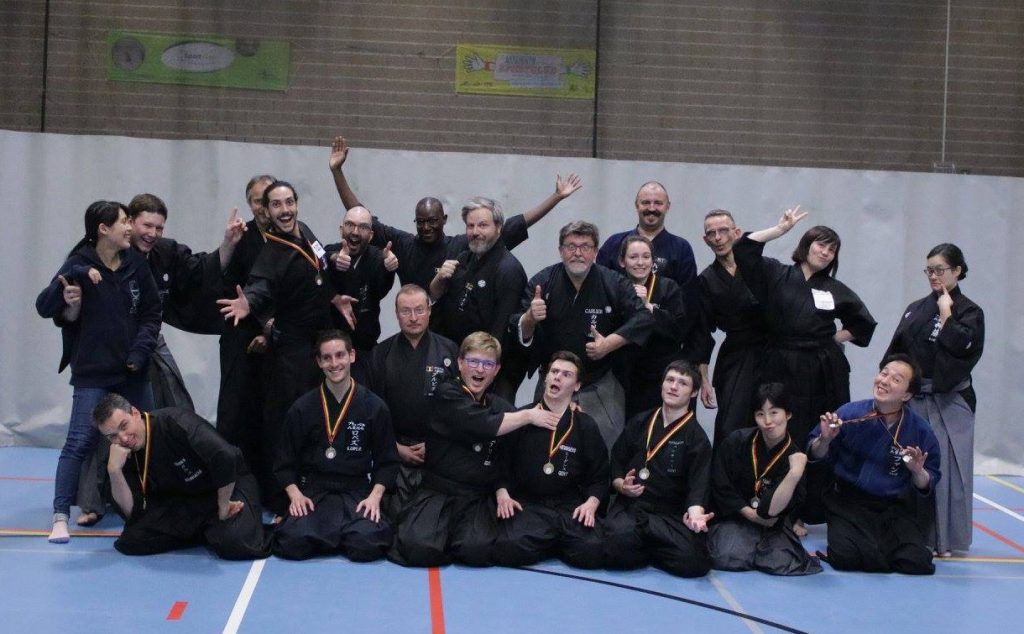 BIC 2017 – All results coming soon