BYK Covid-19 measures – September 2020 update
Reminder, during this difficult period the dojo remains only available to internal members. Accepting visitors, new registrations and beginners is also suspended for the moment until the Covid measures are softened in Brussels. Due to the space in the dojo access to internal members is also reduced to maximum 6 people per keiko to respect distancing. These limitations have been extended until end of September 2020 or further notice and regulations update of the municipality. We hope to return to normal situation where we can accept anyone to join our Keiko as soon as possible. Thank you for your understanding.
Please also find latest news and recommendation of our Federation at https://www.abkfevents.be/ many events have been cancelled due to the covid-19 situation please check the ABKF Calendar at https://www.abkfevents.be/calendar/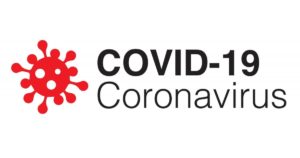 Posted: August 20th, 2020 under Dojo.