BYK Covid-19 measures – November/December 2020 update
Once again during this difficult period the dojo will closed from the 30 October until the 13 December by Federal and Communal decisions. We hope to return to a normal situation as soon as possible. Thank you for your understanding.
Please also find latest news and recommendation of the federal government https://www.info-coronavirus.be/en/news/occ-3010/ and our Federation at https://www.abkfevents.be/ Many events until end of this year have been cancelled due to the covid-19 situation please check the ABKF Calendar at https://www.abkfevents.be/calendar/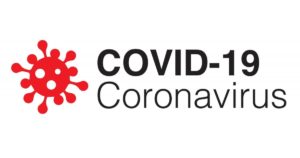 Posted: November 1st, 2020 under Uncategorized.