BYK Covid-19 measures – January/March 2021 update
Once again during this difficult period the dojo will stay closed until at least the 1st march by Federal and Communal decisions. We hope to return to a normal situation as soon as possible thanks to the coming vaccines. Thank you for your understanding.
Please also find latest news and recommendation of the federal government https://www.info-coronavirus.be/en/news/ and our Federation at https://www.abkfevents.be/ Many events until end of this year have been cancelled due to the covid-19 situation please check the ABKF Calendar at https://www.abkfevents.be/calendar/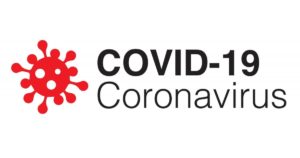 Posted: January 19th, 2021 under Uncategorized.